Menopause Clinic
Menopause marks the end of the reproductive period ( fertile ) period of a womans life. It is characterized by absence of menstruation for 6 months. Menopause and the period preceding it ( climacteric ) can be extremely traumatizing for women with complaints of anxiety, palpitations, hot flushes, irritability and excessive perspiration. These flushes are known to occur in phases. This can be treated by hormonal therapy known as HRT.
HRT is scientifically proven to be extremely beneficial in the resolution of these symptoms and has numerous other benefits such as:
Improvement of the cardiovascular and lipid profile in the women
Prevention of infections and atrophic vaginitis
Menopausal women are also more prone to recurrent urinary and Reproductive tract infections as the pH of the vagina changes with Changing hormones in the body. These need to be diagnosed and Treated timely.
Similarly: the incidence of cancer of the uterus ( cervix, endometrium) And breast increase with age. This need to be diagnosed early and can be detected and treated in time by following a good screening program – such as the one we offer at Saraogi Hospital.
Premarital Counseling
Women often come to us in the premarital period for a variety of consultations ranging from advise regarding sexual practices & contraception to UTI/ RTI. In order to prevent unnecessary anxiety and untimely pregnancy – timely premarital guidance by a licensed medical practitioner is a must.
Meet the Specialists
Dr. Mohit R. Saraogi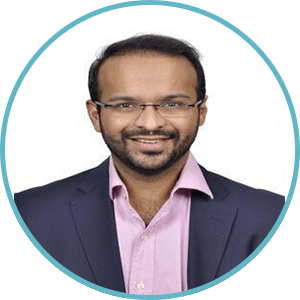 Dr. Roopa Prasad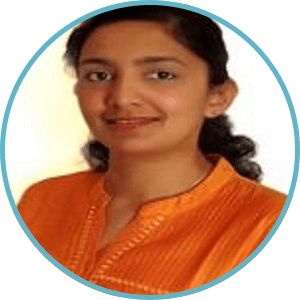 Dr. Tejswita Rajpal Hande